About Us
TechnoSkulls was founded in the year 2016 with a goal to develop and publish Hyper Casual Games to mobile platforms. We have developed over a dozen games with around 8 games currently published on Android & iOS under the name of TechnoSkulls.

TechnoSkulls is the team of tech enthusiasts who working on various projects including apps, games and web application initially since the year 2014. We have been working on various projects from our college and homes. TechnoSkulls was incorporated as TechnoSkulls Innovation Center (India) Private Limited on 20th May 2016.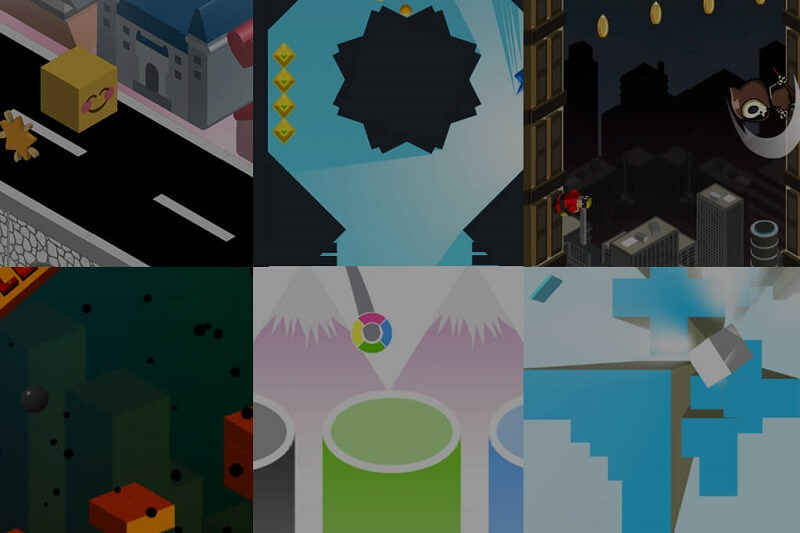 Small Team but Big in Design
If not now, When?
N. Krishna Mudiraj
Founder & CEO
He likes to keep things simple and focus on the little details. Adams's radical vision required a newfound venture.