TechnoSkulls Innovation Center (India) Pvt. Ltd.
Small Team but Big in Design
Individuals don't build great companies, teams do.
N. Krishna Mudiraj
Founder & CEO
He likes to keep things simple and focus on the little details. Adams's radical vision required a newfound venture.
Suresh Jangam
Graphic Designer
He enjoys the finer details of a project, considering every stage of its journey from planning to completion.
Educational Games
Our New Project Prototype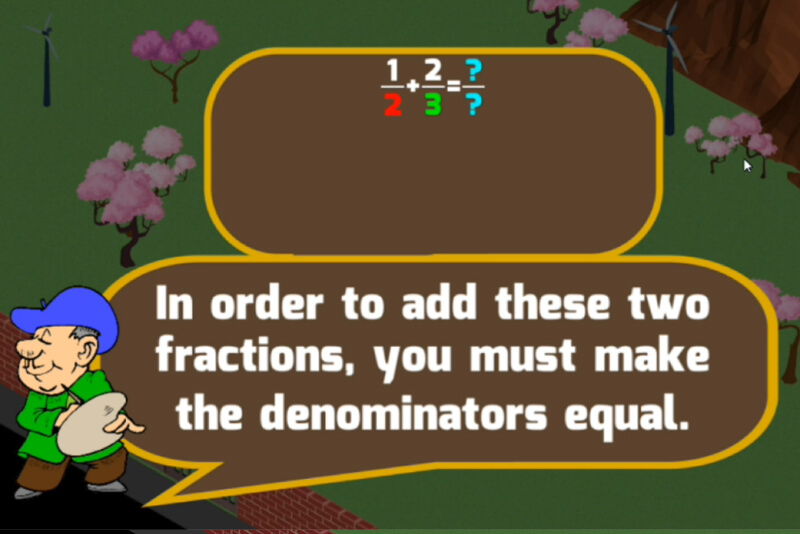 Bob the Painter
Help Bob uncle in selling paints by Solving Fractions with Unlike Denominators.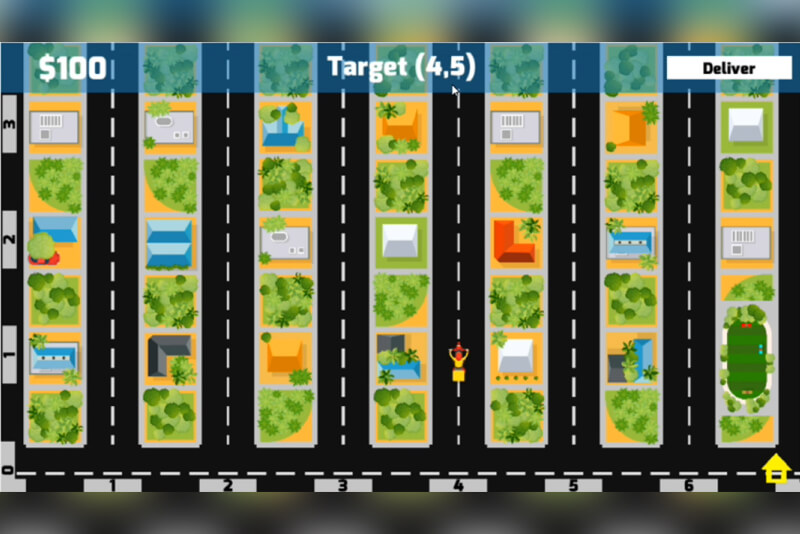 Downtown Delivery
Help Starc Deliver Goods by plotting Graph Points in Quadrant 1